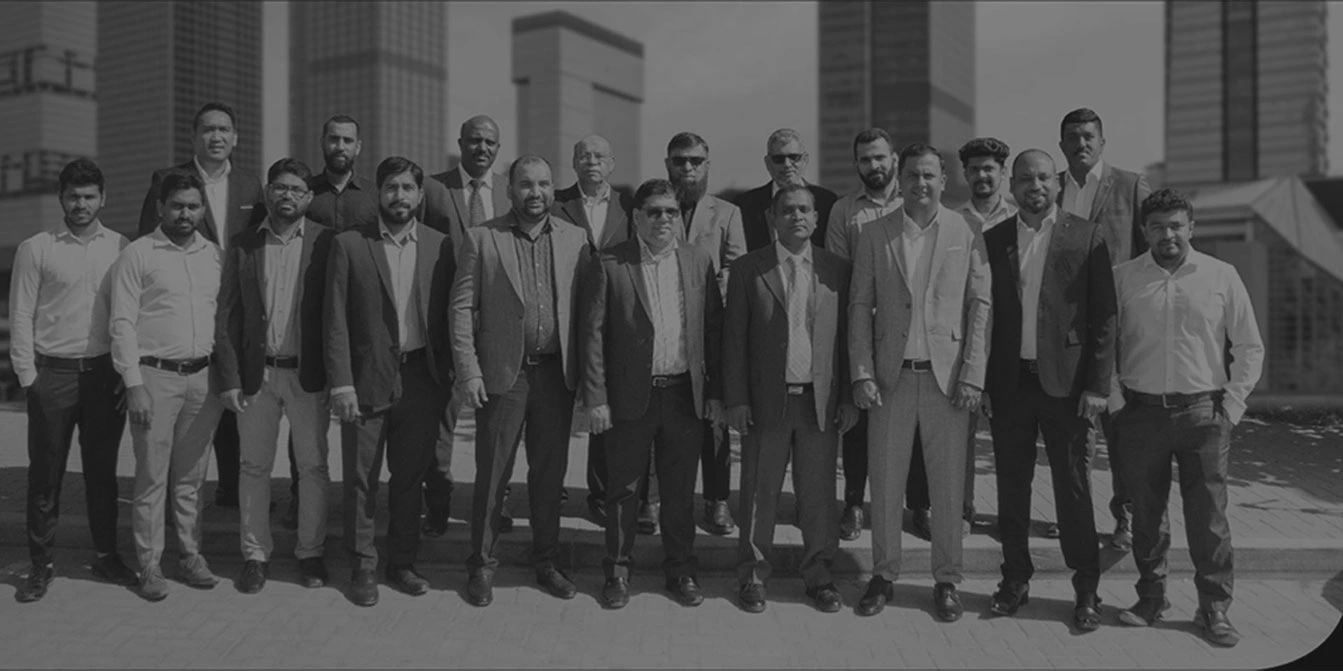 Management Team
Our management team has an unparalleled reputation for delivering industry leading solutions through continued efforts and dedication.
The team actively participates to manage the stock, trading facilities, team at Precision and bring value to the business with every passing day. From the Client management to the Order dispatch, the team at Precision works round the clock to ensure a smooth supply chain management.
Sales Team
Keeping our Customers at the supreme priority is the aim for all the Precision members.
Precision Electricals Co LLC is empowered with an aggressive and professional Sales Team who works dedicatedly to meet the demands of our customers efficiently. This gives us a distinct edge over our competitors and makes us preferred distributors among many.